These are just a few of our featured Solo Artists. Inspire Entertainment offers a diverse range of solo performers for any need. From strolling guitarists or violinists, to cellists and pianists we have an extensive roster of professional, respected performers. Contact Inspire Entertainment today and let us know how we can fill your needs.
Nominated for 'Best Vocalist' and 'Best Musician' by Yes Magazine, this BMI Affiliated Songwriter has performed at the world famous Bluebird Café in Nashville and The Grand Ole Opry. Stewart redefines what you would expect from a solo acoustic artist, covering a very diverse catalog.

From Elton John to the Doobie Brothers, to the Eagles, Prince and more, Stewart masterfully presents a wide variety of songs, not limited by genre or artist. Always in high demand, Stewart Coley is in high demand at bistros, wineries, gastropubs, country clubs and private functions across the Carolinas. He continues to be a first call for Furniture Market functions. Get ready for an intimate, personal musical experience.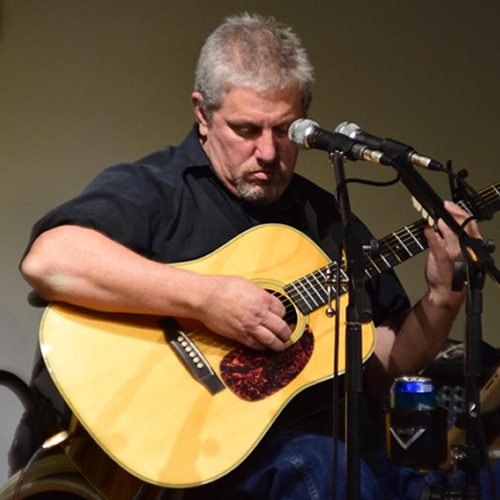 A multi-instrumentalist, Mike plays . several instruments, but is best nown for his work on sax. A private music tutor and instructor, Mike performs with several duos, trios and bands on a host of different instruments.

Mike's effervescent personality is as delightful as his playing style. When recently performing as a solo strolling musician at one of the Furniture Market exhibition buildings, Mike was nicknamed "The Pied Piper" because such a crowd of people were following him and singing along.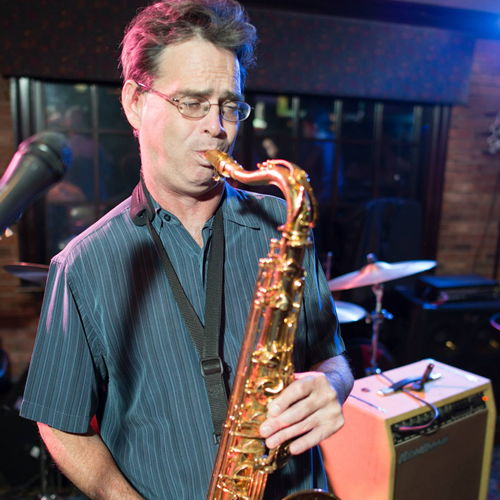 Singer, Songwriter, Pianist
William is a Carolina native, MBA grad and classically trained pianist. Since 2018, Nesmith has played hundreds of shows with an acoustic set of popular covers and fun original tunes. He's the 2018 Nashville Songwriters Association International (NSAI) Songwriter's Standoff winner and the 2020 Doodad Farm 60-second songwriting contest winner. He also placed 2nd in four categories in Yes Weekly's "The Triad's Best 2020" (Best Musician in the Triad, Best Songwriter, Best Vocalist, Best Piano Player).