These are just a few of our featured ensembles. Inspire Entertainment offers a diverse range of performers for any entertainment scenario. We offer an extensive selection of jazz ensembles, vocal ensembles, and various instrumental groupings, comprised of a roster of professional, respected performers. Contact Inspire Entertainment today and let us know how we can fill your needs.
Classics, Standards, Jazz, Variety
Bob Spencer is one of the most accomplished and recognized musicians to come out of North Carolina. A notable performer, composer, producer and session musician, Bob has traveled the world with many notable headliners.

Bob has teamed up with his wife Elizabeth to form Mood Swingz, a talented duo that performs an eclectic and diverse catalog. Mood Swingz is often in demand at wineries, bistros, private functions or any event where an intimate setting calls for a playful, fun and interactive entertainment experience.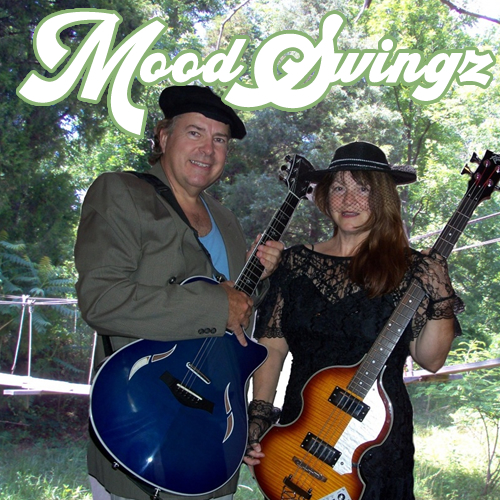 CLASSICS, VARIETY, STANDARDS
This versatile duo adds vocals, keyboards, trumpet and percussion to sequenced accompaniment to give you a big band sound in a small, sassy package. Engaging, warm and friendly describe Les Postel and Marry Riddell. They love to perform and it comes across in every performance.

A huge hit with Senior Facilities, Retirement Communities, Bistros and Wineries, Two For The Road is always sensitive to their volume levels. Their music selection is always just the right fit for their venue or audience.