PROFESSIONAL DJ ENTERTAINMENT
Experienced DJ Entertainers with years of experience. Ready to fill the dance floor?
BANDS, ORCHESTRAS AND ENSEMBLES
From soothing background jazz to dynamic high energy groups, we have the perfect selection.
SOLO ARTISTS,DUOS and TRIOS
Great selections for those events where a smaller, intimate musical selection fits best.
Perfect for videos, commercials, social media, and promotional EPK we offer a diverse selection of talent to support your project
You only get one change to make a first impression
Providing entertainment solutions for corporate, wedding and premier clients who expect the very best.
Placing customer satisfaction as our number one goal, our dedicated team is ready to help you create a signature entertainment experience.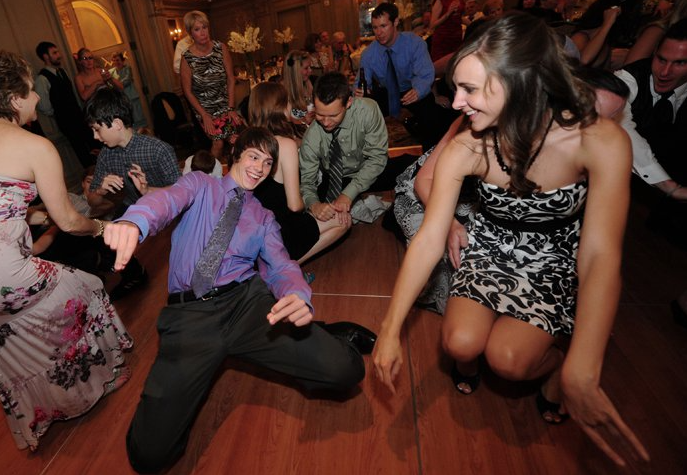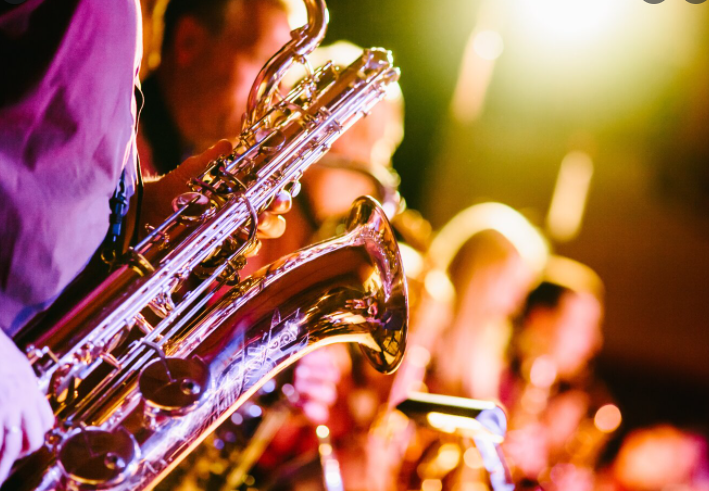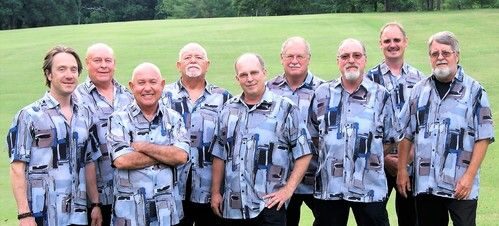 What our clients Are Saying
"The DJs from Inspire are the absolute best in the business! They are my choice whenever possible. My clients love them and ask to use them again and again"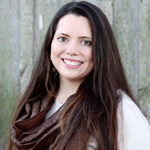 Belles & Beaus Wedding and Event Planners
"My experience warrants an unequivocal positive endorsement. Folks, feel comfortable in dealing with Inspire – you'll be pleased beyond your expectations"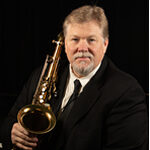 "There was no question who we would call on the most important day for the biggest party of my life. I have been recomending them to friends and family for over a decade."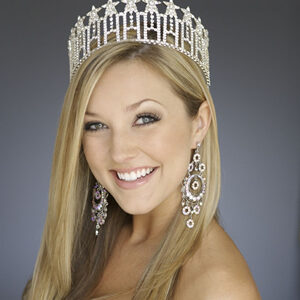 Join us.

It will only take a minute.
Accomplished at designing entertainment solutions, as well as performing as musicians and DJs themselves, our team is well experienced with both sides of the equation. This equips Inspire Entertainment to perfectly handle all the facets of any event.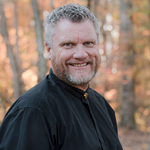 With over 40 years experience as a DJ and Wedding Services Professional Kevin is ready to design your perfect event.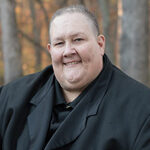 As a musician, audio engineer and DJ since the 1980s, David brings decades of experience in all areas of entertainment .
We'd love to hear from you. Use the contact form below to take the first step toward a great event. No obligation. No pressure. No stress. Just great entertainment.