Two divisions within one great company expanding to serve you even better.
Timing is everything. As the Production and Consulting / Installations segments of Event Resource Group, LLC have grown in the last year, our team knew it was time to refocus our energies to be able to maintain our trademark great customer service while keeping up with the growing amount of entertainment events and projects. With an already sizeable catalog of entertainment customers, we knew entertainment related services was ready for its own division.

As we strategized about our new business model, one of our clients, friends and industry peers was also reevaluating the future trajectory of their company. In a casual discussion one day about our companies, a great idea came about that couldn't have been a more perfect solution for both companies . . . or come at a more perfect time.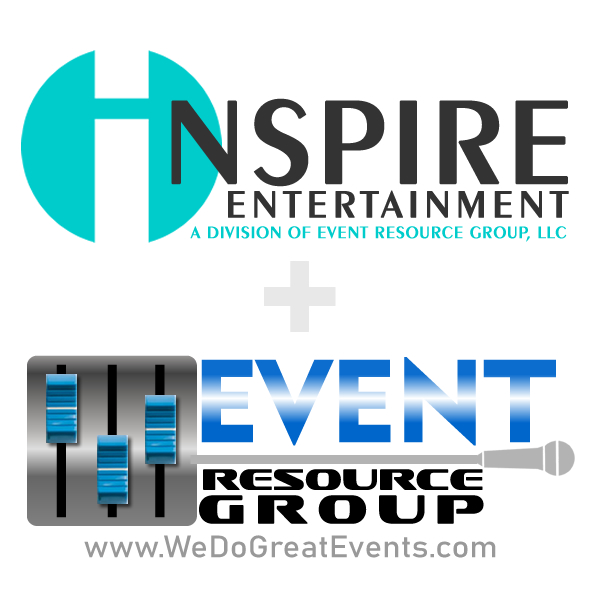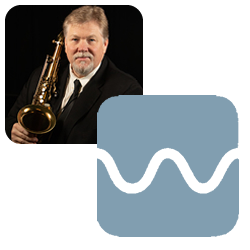 Enter Wally West, and his company Wally West Music. There's really not enough web space to list all of Wally's accomplishments and accolades. A classically trained musician at the prestigious Berklee College of Music, Wally is a Professor of Jazz Studies at UNC Charlotte. He is also the Co-Founder/Leader of the Piedmont Triad Jazz Orchestra. Wally is also visible on the Motown, Summit, EMI, Rockhouse and New Moon record labels as a recording artist. Wally West has performed all across the United States, Europe, Asia and the Caribbean, touring, recording, and performing with such diverse, popular acts as Aretha Franklin, Ray Charles, Bob Hope, Joe Williams, Lou Rawls, Michael Feinstein, Marvin Hamlisch, The Four Tops, The Temptations, The Spinners, The O'Jays, an so many more.
No doubt about it. Wally West is an authority on musical entertainment.
Since 1995 his company, Wally West Music. has successfully provided musical entertainment and DJ services to a distinguished list of clients. Wally has an established base of loyal clients who continue to consult Wally West Music for their entertainment needs. As a respected peer in the entertainment community, Wally often called on David Frazier and Event Resource Group. David, also a musician performed for Wally's clients in bands he performed in, as well as performing professional DJ services. Working together on projects for the High Point Arts Council, Wally also called upon the production team of Event Resource Group for PA and lighting services. In fact, Wally trusted Event Resource Group as the production support provider to The Wally West Little Big Band, his personal musical representation.
Over the course of their careers, Wally West Music and Event Resource Group not only developed a great friendship and deep respect for each other, they found that they both shared the same driven commitment to provide their clients the absolute best. Knowing that their reputations are only as good as their last event, Wally West Music and Event Resource Group found that they are cut from the same cloth.
Remember we said "Timing Is Everything"?
Wally West had reached the point in his journey where he was ready to spend more time with his family. To travel. To explore. To recharge. Wally West needed just the right company to trust his clients to as he began the next chapter in his story. This preciously cultivated collection of clients deserved only the very best. At the exact same time, Event Resource Group was ready to launch their entertainment division into its own brand. The choice was logical . . and divinely inspired.
Welcome Inspire Entertainment
Committed to our entertainment clients, Inspire Entertainment is the perfect blend of the talented staff of their parent company Event Resource Group. We are honored to continue the legacy of exceptional service and the highest quality entertainment choices possible as we continue to service and care for the former clients of Wally West Music along with our own family of devoted fans.

Stronger. Proven. Respected. We are Inspire Entertainment.
Contact us!
You'll be glad you did.