Welcome To The Higher Standard
Combining years of experience with talent and personality to deliver the perfect guest experience.
Your event deserves the highest caliber entertainment available; a full time professional dedicated to achieving your vision for the event. The DJs from Inspire Entertainment are true "Masters of Ceremony" who coordinate all the components of your event, not stopping until we exceed your expectations.
At Inspire Entertainment we are very serious about offering only the absolute best professional DJ entertainment possible. That's why our DJs are members of the staff at Inspire. We refuse to offer outside DJ resources so that we can control the quality of product that each clients experiences. When you receive our DJ services, you're working with a dedicated member of the Inspire Entertainment team. Our DJs adhere to our published standards, and are required to follow a strict code of ethics. You're not just getting a DJ, you're getting peace of mind.
Don't just get a DJ. Get Inspired.
Having traveled throughout the Southeastern US and California DJing events, Kevin honed his DJ and Emcee skills while on the air with Armed Forces Radio, KKIQ-FM in California and WZOO radio in NC. Kevin has been professionally performing as a DJ and Emcee since the 1980s, with an emphasis on Wedding and Corporate clients. Kevin continues to be in high demand with wedding planners, and is a preferred talent resource for the many venues on Biltmore Estate in Asheville, NC.

DJ Entertainer, Emcee, Musician
Brian began his career as a professional announcer for the Marine World / Africa USA water demonstration show in California from 1986 to 1991. A natural entertainer, Brian has emceed and DJ'd functions ever since. Not only does Brian perform as a DJ, he's also emcees many private functions a year when performing with NC Hall of Fame inductees The Part-Time Party Time Band. Brian continues to receive stellar reviews from our clients, and looks forward to the opportunity to brining his engaging personality and extensive musical knowledge to your event.
Our DJs Have Performed For The Following Exceptional Clients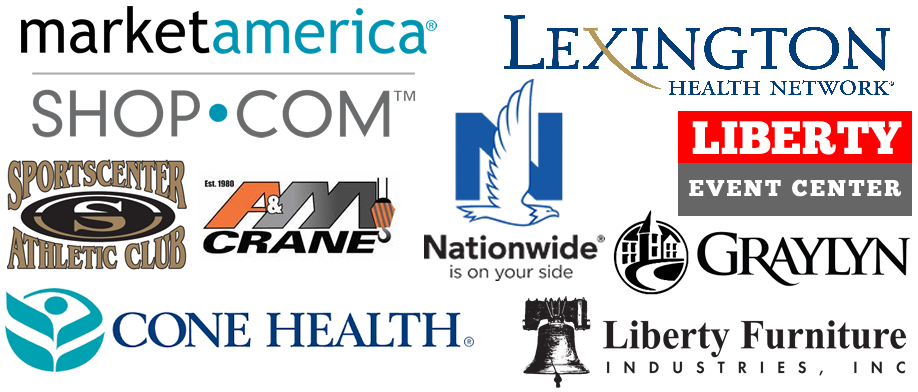 Professionally trained, with radio and TV on-air experience.
Emcees who can masterfully guide you through all the phases of your event.
Always proper attire..
Equipment and entertainers on standby so your event is always protected.
Our entertainers act as Event Coordinators, making sure your events flow smoothly.
Our DJs are all Inspire staff. No booking agencies, no contractors.
Trusted by destination venues throughout the Southeast such as Biltmore Estates and Grove Park Inn.
We only use commercial-grade professional equipment.
Insured for your protection.
I wanted to thank you for the amazing job you did at Dan and Mackenzie's wedding on September 1st. You truly made the night a success. The music and lighting was wonderful! I loved hearing everyone sing and seeing them dance. This would not have been possible without you and your team. Thank you for making my little girl's dreams come true and for helping to provide life long memories for Mackenzie and Dan as well as all of our wedding guests.
Jennifer C. (Wedding Reception – The Inn on Biltmore Estate)